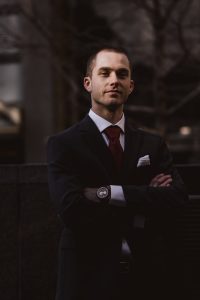 Hi I'm Evan
I work as a Software Engineer. I am a beginner in this job. There are a lot of meetings to go to as you build your career up and all these meetings require wearing formal attire. As a student I am used to wearing sports-wear like a tracksuit and sneakers. But for this job i would have to wear a suit, tie and some really tight shoes.
Wearing shoes I didn't feel comfortable in, made me suffer lot. The change from sneakers to shoes became a big problem. I suffered for a long time from planters wart that made my walks really painful.
I struggled with this particular problem for a long time. I spent a lot of time and money looking for a right solution to planters warts, and finally I found a product that helped me. Today i freely wear formal shoes and I'm actually starting to like them. By using this product i was totally reborn and now I enjoy my walk. Now I never have to worry about it again and I'm finally able to focus on my career and keep things going forward.